The PhoenixTM lets wireless service providers actively monitor and improve the quality of services they deliver to their end customers.
The PhoenixTM is a self-contained, rack-mountable unit that can be deployed throughout the network. The PhoenixTM is remotely accessed and controlled though the web based QoS-Executive. The probes are integrated with the Mobile Identity Server that provides a centrally located pool of SIM modules for testing various subscriber profiles in remote locations.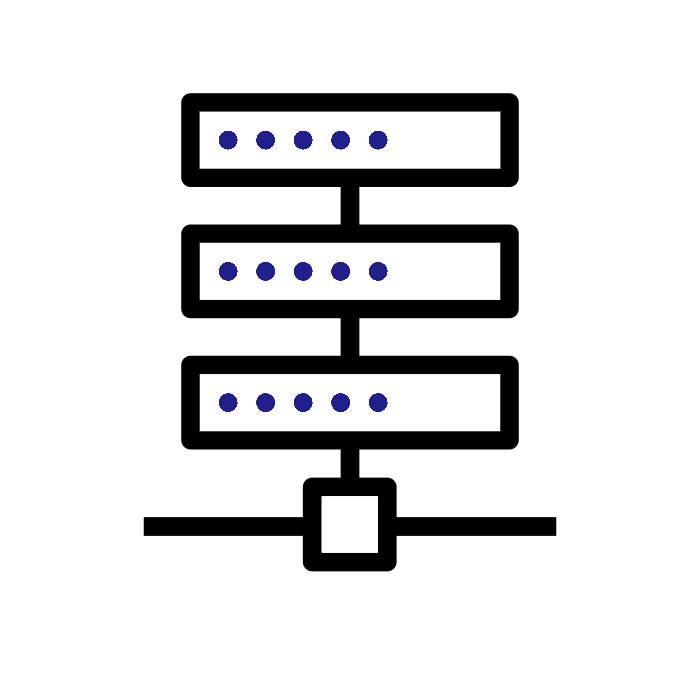 The PhoenixTM tests voice, data, and messaging services from an end subscriber perspective in LTE / HSPA+ / HUSPA / WCDMA / EDGE / GPRS / GSM (2G/3G/4G) networks.
In addition, the PhoenixTM is able to perform land line (POTS) testing and measure KPIs.
Supports multiple service validation packages including such as Basic Voice, Basic Data, Supplementary Services, SMS, HTTP, MMS, Iperf and others.
Tests multiple services from an end user perspective
Rugged, embedded platform designed for operation in remote locations, with support for downloadable remote software upgrades and rack-mounted installation
Secure access and control via web-based QoSExecutive or SSH over Ethernet
Worldwide coverage with support for 900/1800/2100 MHz and 700/850/1700/1900 MHz frequency bands
Embedded DSP platform provides DTMF tone generation/detection, local voice generation/recording and support for voice quality measurements, interactive voice response (IVR), and message waiting indicator (MWI)
Faster detection of customer-impacting problems facilitates resolution for increased customer satisfaction
Greater customer satisfaction reduces churn and increases revenues
Automated monitoring, testing, and reporting decreases operating costs
Network-wide, real-time reporting of measurements and key performance indicators (KPIs) increases operator visibility of service quality
Increases revenue and reduces churn through positive customer satisfaction
Performing a common set of tests throughout the entire network footprint ensures more consistent customer experience
Extensive testing capability reduces the time required and associated risk of network infrastructure installation or modification.
The Difference
Enter in your email and receive the Phoenix ProbeTM spec sheet