RCATSONE Mobile Identity (MI) ServerTM
Get real-time, network-wide performance and availability information.
The RCATS Mobile Identity (MI) ServerTM lets service providers automatically load and test multiple SIM cards into geographically dispersed Remote Test Probes from a central location. Designed for lights out operation in remote locations with support for downloadable remote SW upgrades, administration, and configuration.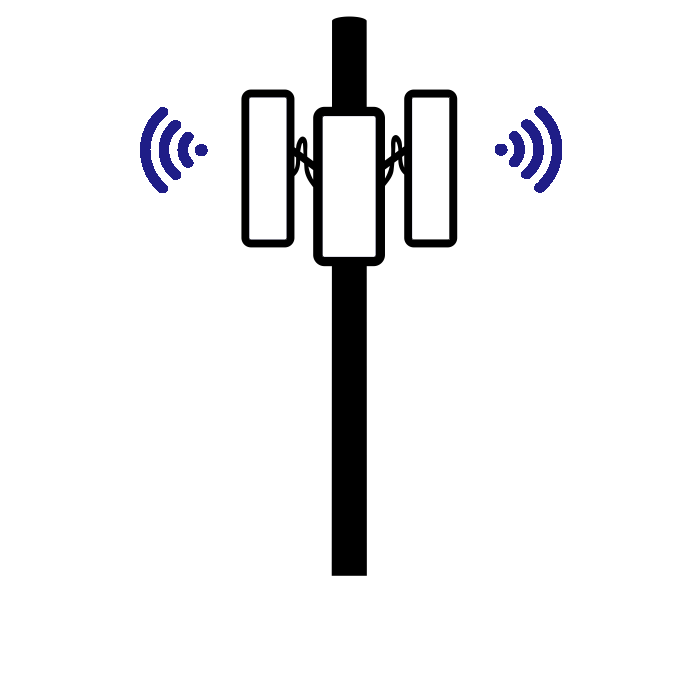 The Mobile Identity ServerTM allows the rapid, automated testing of wireless voice, data, and messaging services using multiple SIMs. For wireless phones using GSM, GPRS, EDGE, HSDPA, LTE, or VoLTE technologies, the SIM is the unique identity of the phone. It represents important information that discriminates one subscriber from another and also determines which features each subscriber can access on the wireless network.
With a solution that provides real-time, network-wide performance and availability information that also eliminates the need to physically send SIMs and technicians to each location, service providers can deliver the quality of service their customers expect, in order to attract and retain subscribers, increase revenues and reduce costs.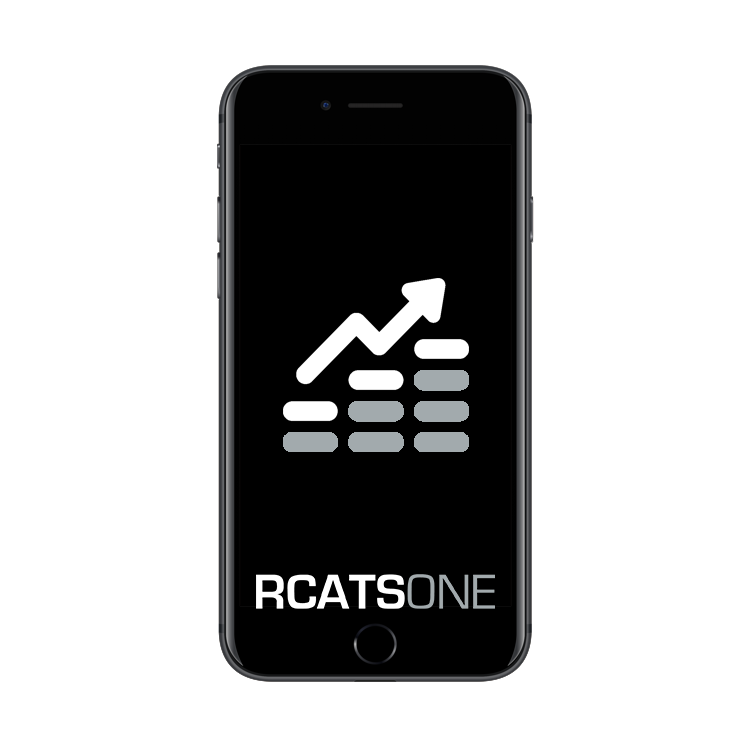 Rugged, embedded platform capable of testing multiple SIMs over multiple locations
Designed for lights-out operation in remote locations, with support for downloadable remote software upgrades and rack-mounted installation
Secure administrative access and control via SSH over Ethernet or serial port
Front panel includes 48-slot SIM switch and intuitive indicator lights to reflect SIM usage
The solution is scalable to support thousands of SIMs – supporting multiple MI Server Controllers that each support 10 MI Server Chassis and each MI Server Chassis supporting 48 SIMs
Distributed architecture scales across hundreds of geographically dispersed locations.
Automated, centralized service monitoring, testing and reporting reduces operating costs
Faster detection of customer-impacting problems facilitates resolution for increased customer satisfaction
Positive customer satisfaction reduces churn and increases revenues
Network-wide, real-time reporting of measurements and key performance indicators (KPIs) increases operator visibility of service quality
Performing a common set of tests throughout the entire network footprint ensures more consistent customer experience
Extensive recursive testing capability reduces the time required and associated risk of network infrastructure installation or modification
Service quality baseline information measures network change and upgrade impact.
The Difference
Enter in your email and receive the Mobile Identity (MI) ServerTM spec sheet