ABOUT RCATSONE INCORPORATED
Reinventing testing in telecoms.  We constantly push boundaries so the world can do the same.
Headquartered in Mississauga near Pearson International Airport, RCATSONE is a leading provider of integrated monitoring and test equipment, software and real-time reporting systems to the global telecommunications industry.
We are experts in technology design, build and delivery.
RCATSONE supports 5G, LTE, 4G, 3G, GSM and GPRS networks, offering end-to-end validation of Mobile, Voice, Data, messaging and billing services, through geographically distributed architecture of embedded probes and management systems. We also offer network-based products with end-to-end Ethernet validation for throughput, latency, jitter, VoIP and SIP services.
Our solutions allow clients to gain insight into their network's service quality as experienced by their end users. Not only do our products validate the customer experience, our reporting assures client revenues through real CDR test results, resulting in billing accuracy and associated profitability.
Our customer user groups include Revenue and Billing Assurance, Network Quality Assurance, Roaming and Service Performance, Disaster Recovery, Wireless and Wireline Engineering and Network Operations and Management.
Our knowledge of the Telecom industry is second-to-none. It represents 50 years of dedicated research and real network testing experience in more than 27 countries. Our world is telecommunications.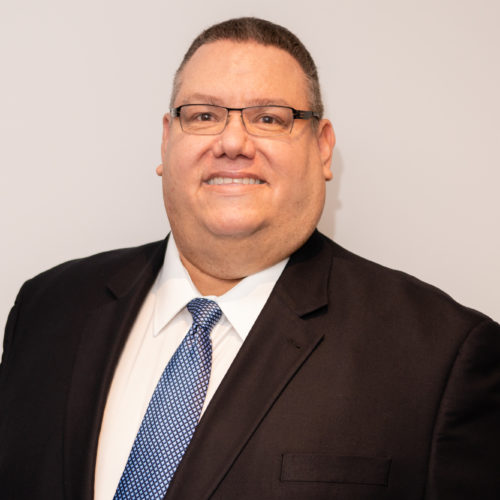 As Chief Executive Officer, Alfred is responsible for the overall success of RCATSONE and leading the strategic development and execution of long-term strategies with the goal of increasing shareholder value.
Alfred has over 30+ years of proven technology leadership experience in Telecommunications, Engineering, IT and Security including senior positions at Rogers, TierOne, Digicel and The Herjavec Group.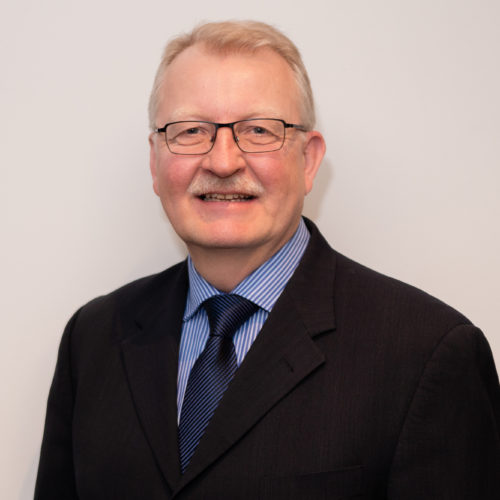 As COO of RCATSONE, Rick is responsible for the company's operational direction. He is well equipped to do so with his great depth of industry experience.
Since the early 1980s, Rick has worked with companies such as Architel, Bell Mobility, Motorola Codex, Unitel (now MTS Allstream) and Amdahl Communications and is one of the founding partners of TierOne. Rick has been instrumental in a number of OSS professional service engagements and deployments for companies like Rogers, Allstream, Tata Communications, TELUS and Sprint Canada.
Servicing the World's
Cellphone users
""RCATSONE does not just meet customer expectations - we exceed them. Our customer service is second to none."

Alfred Engelhardt

Chief Executive Officer