https://www.youtube.com/watch?v=i4Bgr_J-FT4
Performance • Proof • Profitability
End-to-end monitoring and test solutions, equipment and software. RCATSONE is telecommunications testing, optimized.
Find your Solution
Are you ready for 5G?
A powerful network needs intuitive testing capabilities.
Unique testing environments or challenges?
We've got a solution for that.
Your customer's satisfaction is the
root of our innovation.
That's the RCATSONE difference.
Harness data and intuition for comprehensive network and service testing results.
RCATSONE TITAN Solution
The RCATSONE TITAN Solution is your new brain trust. The latest release in our Solutions Suite delivers end-to-end, self-contained automated testing using real-world subscriber devices and powered by a customizable dashboard and mobile application. Get accurate, actionable insights for all lines of business, from Engineering to Quality Assurance, 24/7/365. Vanquish your most persistent challenges today and remain ready for what's next.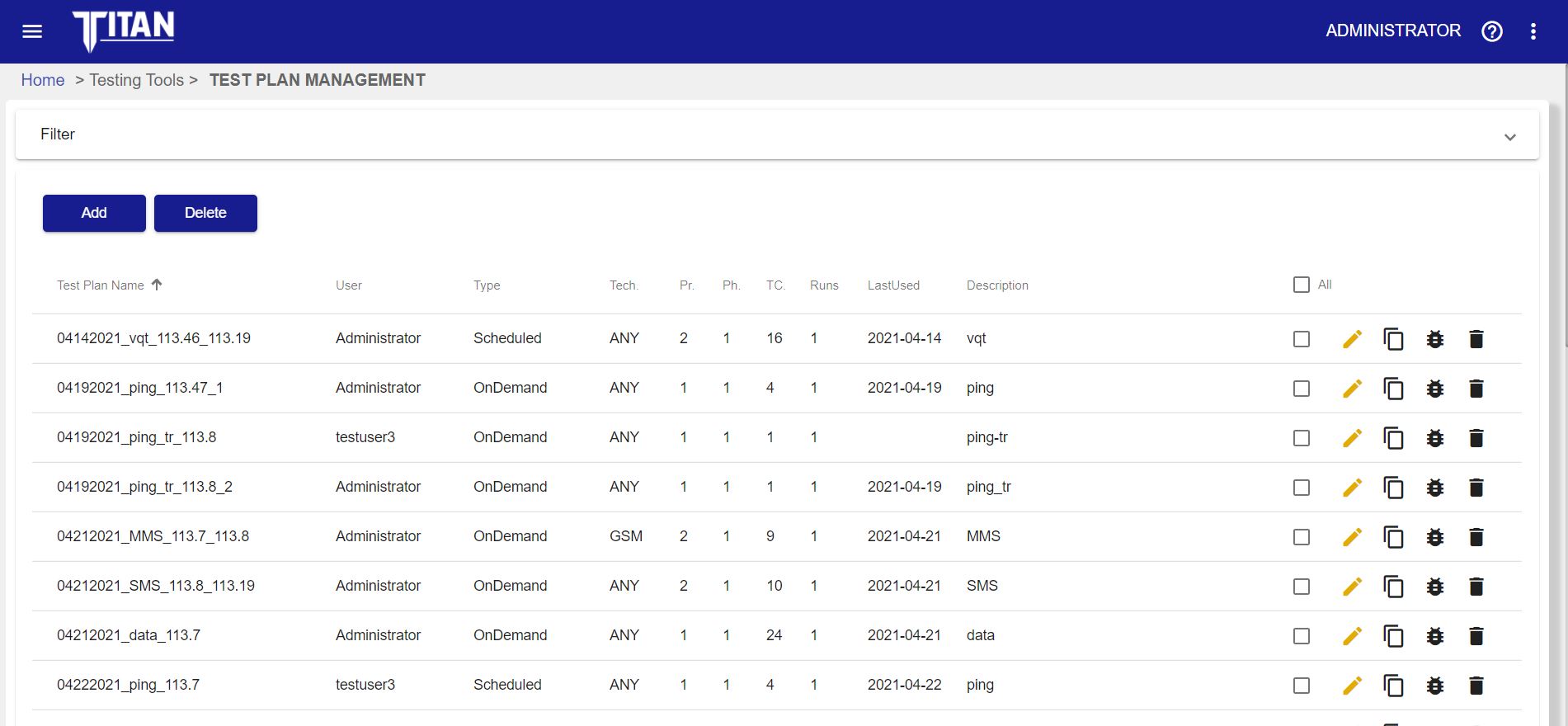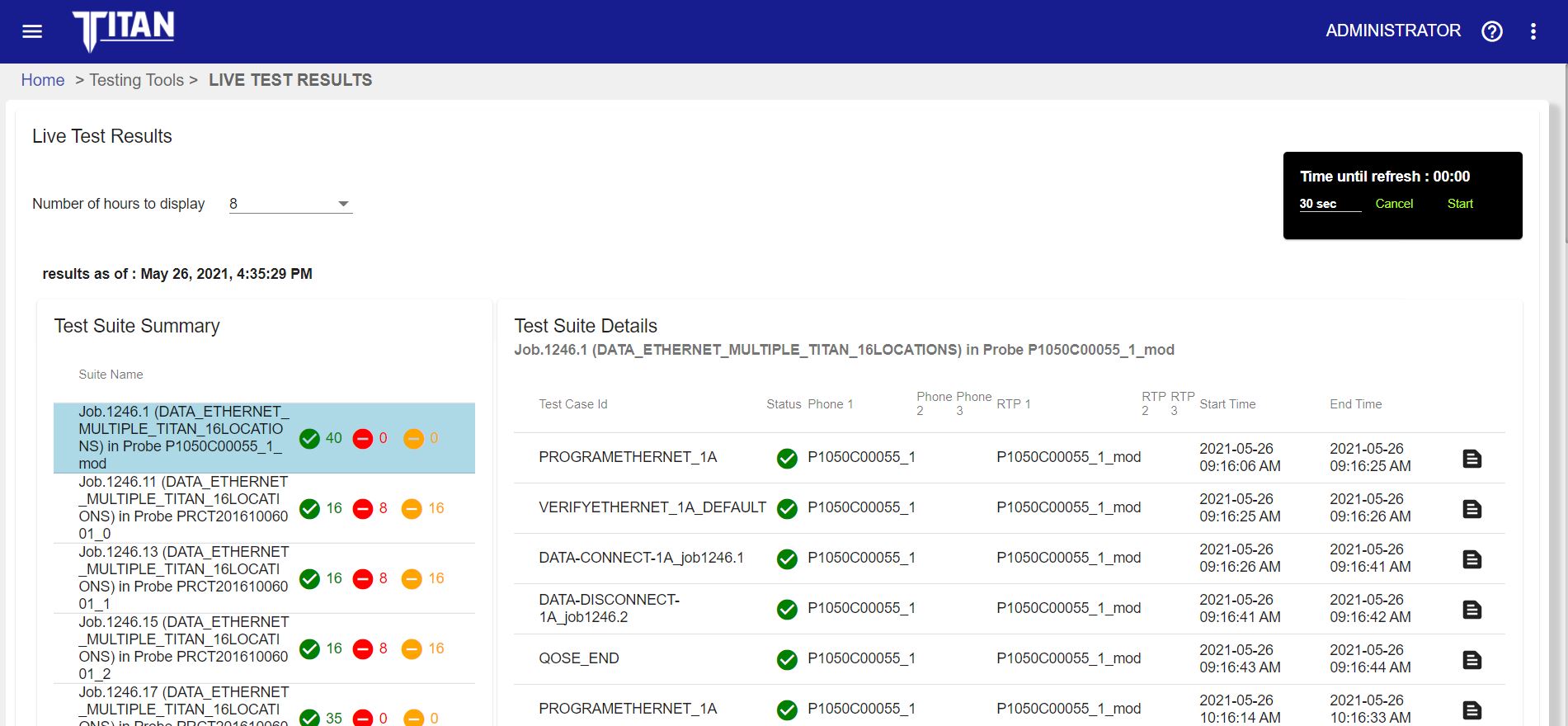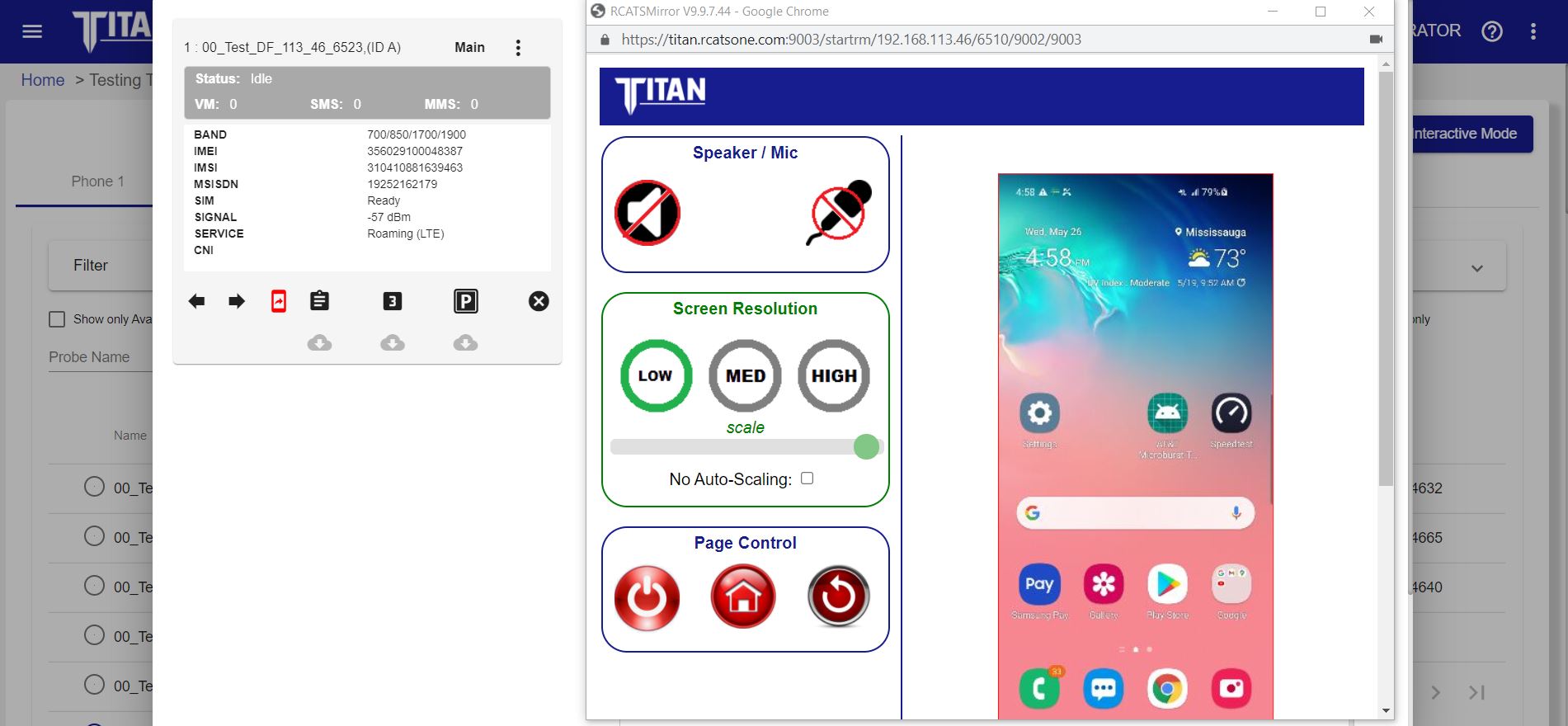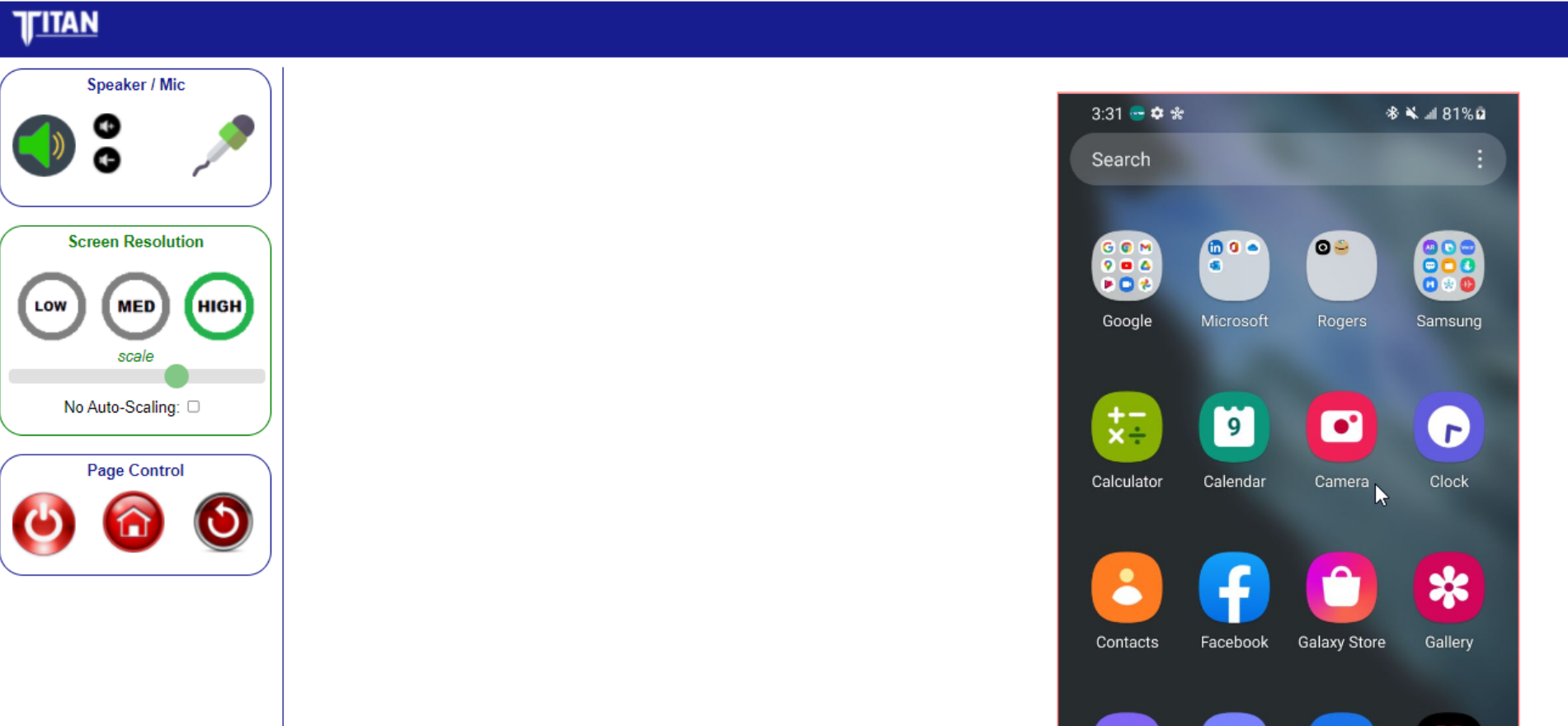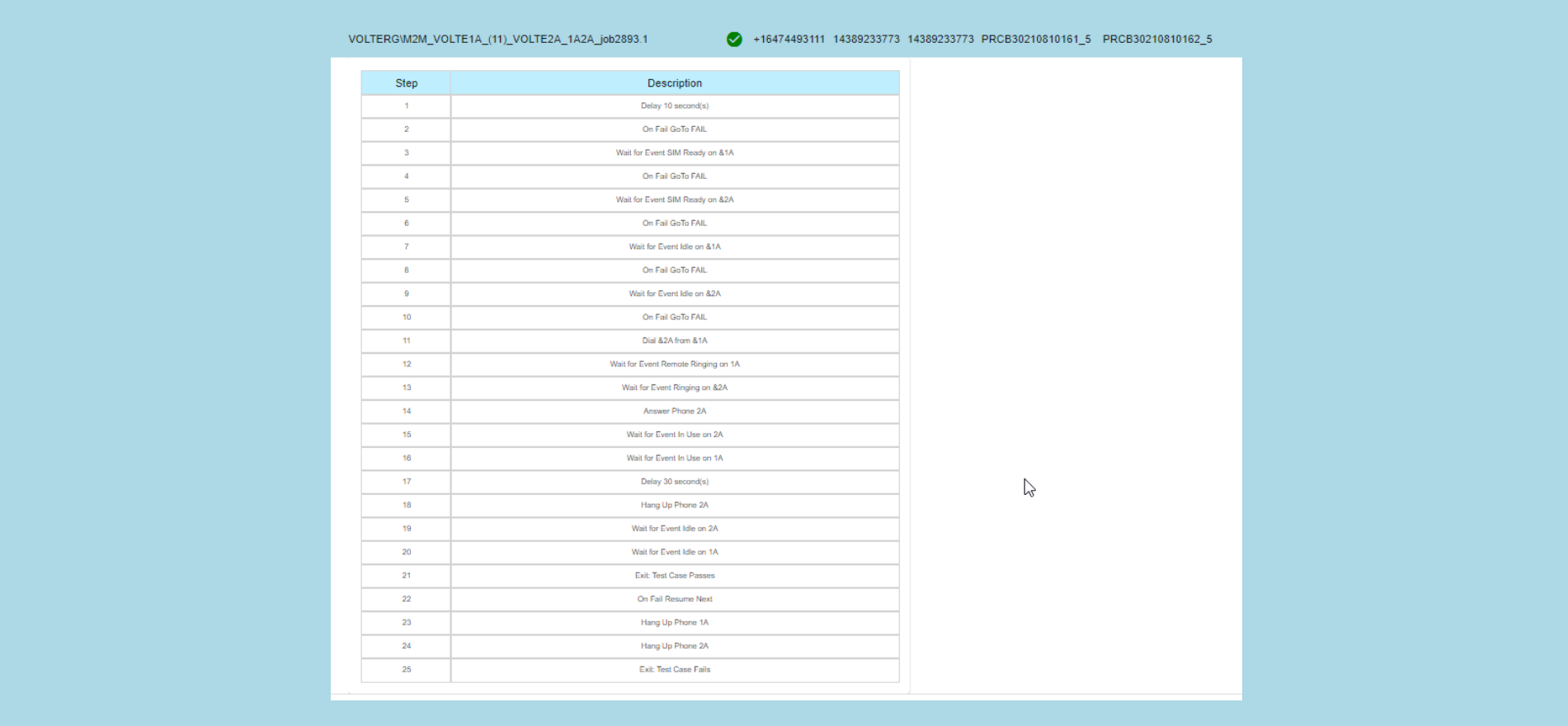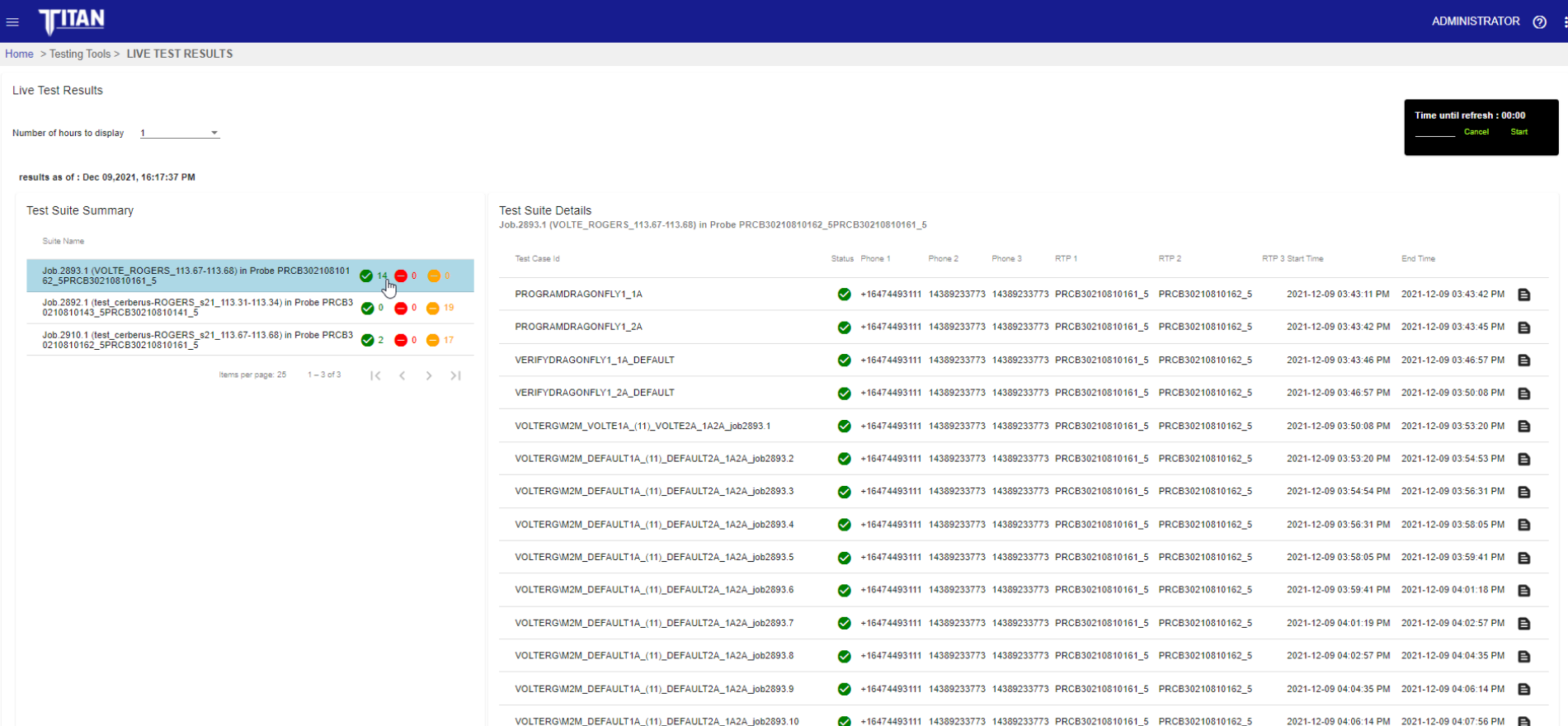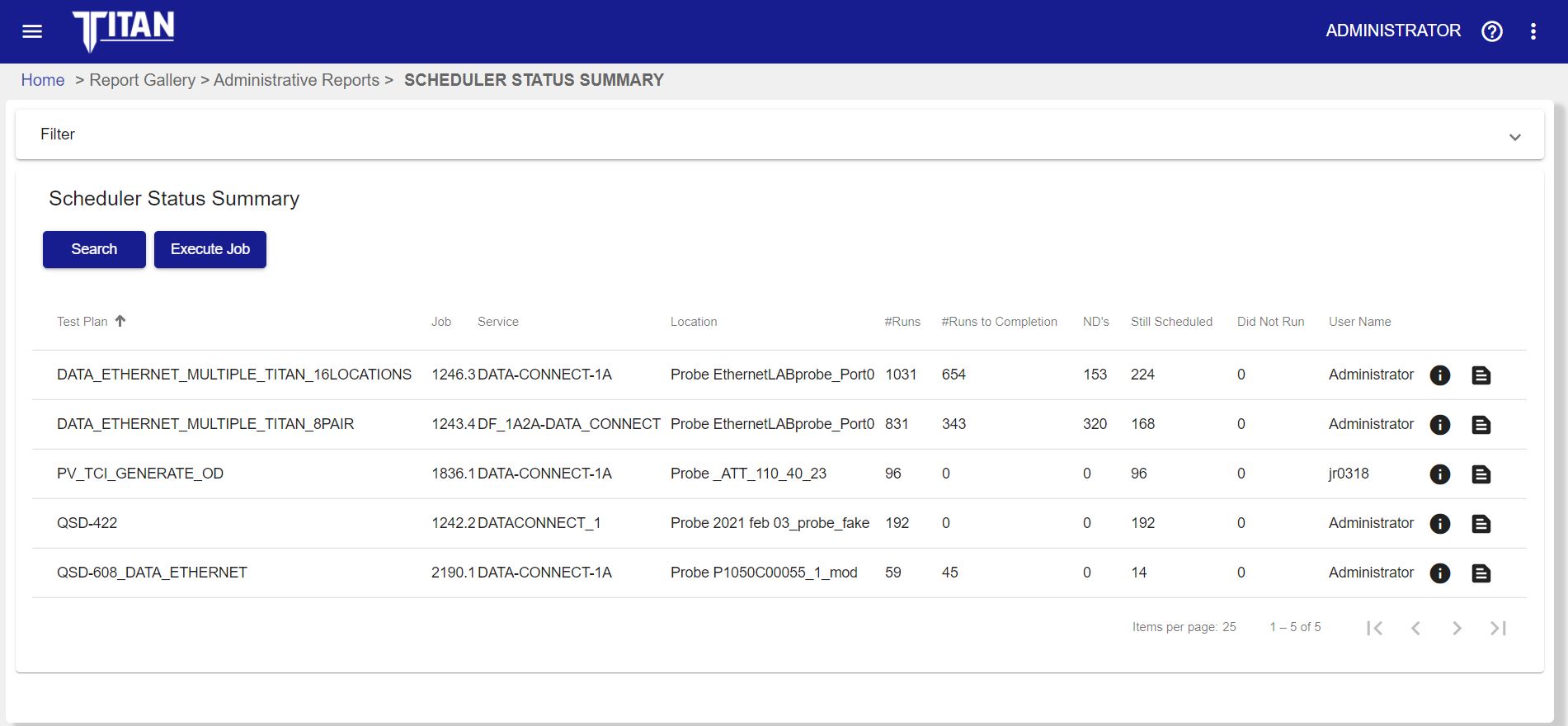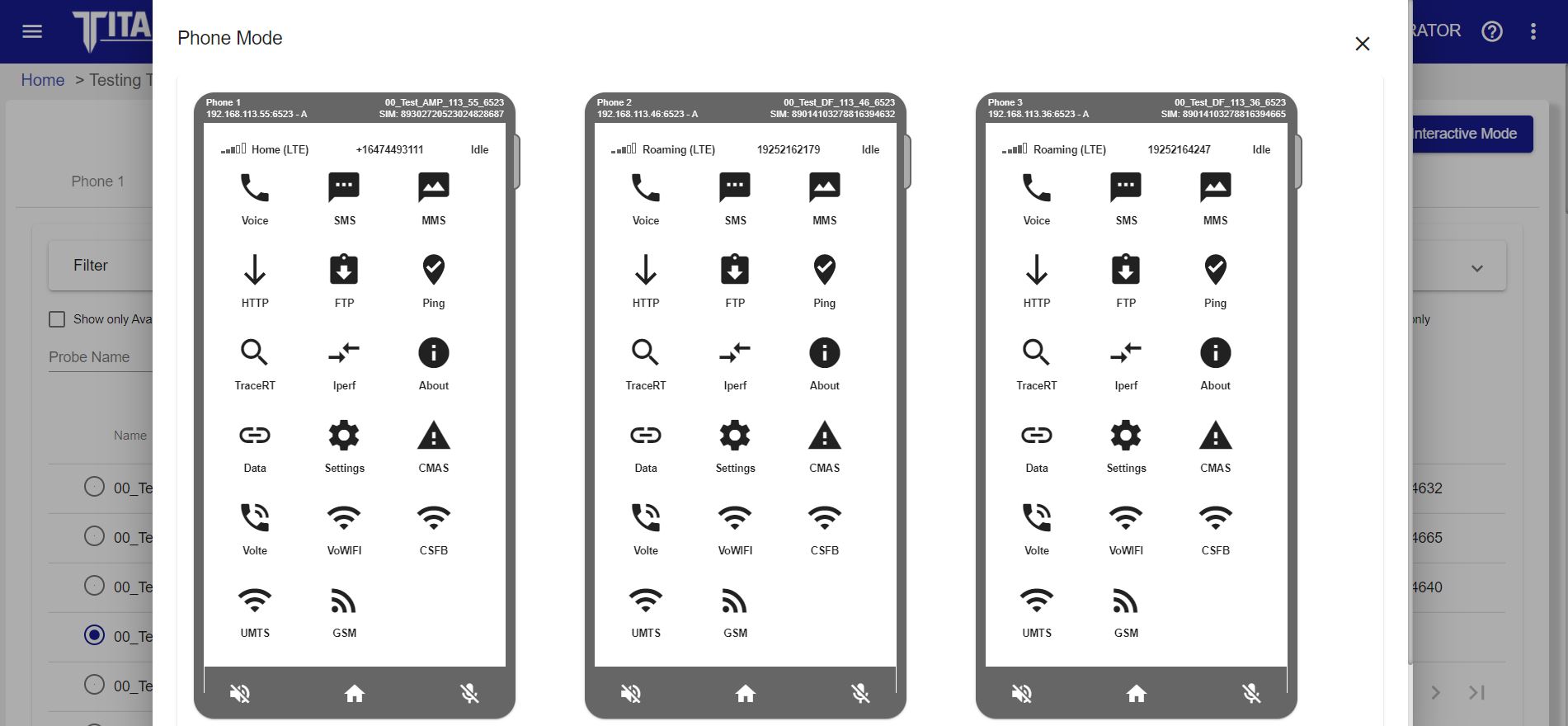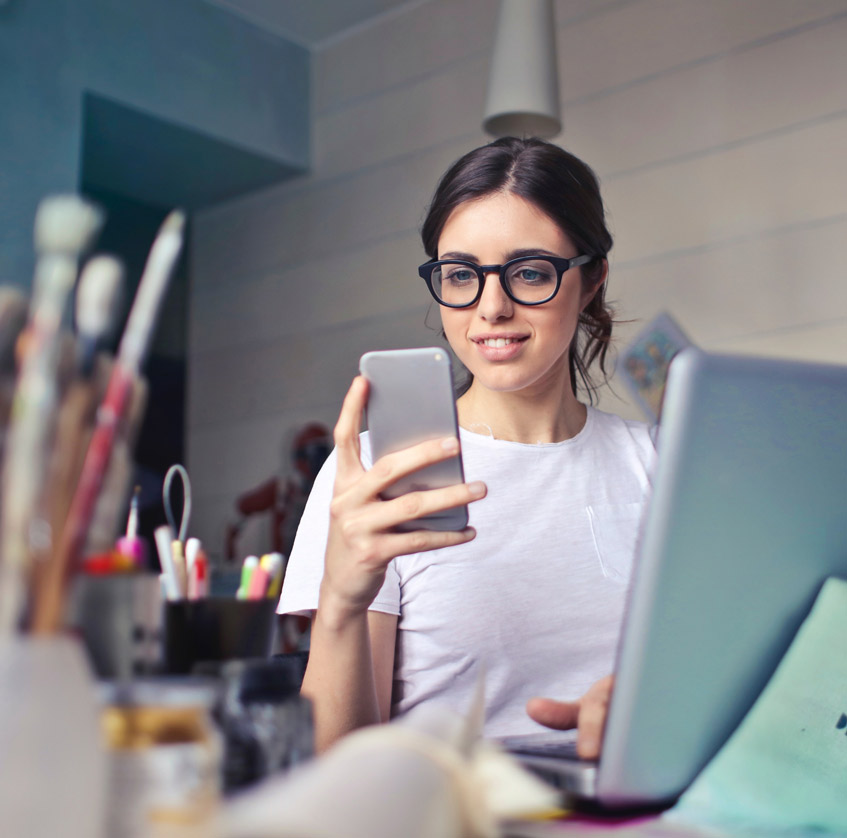 Quality of Service & Experience
The customer is always the answer.
To give your customers the quality and service they expect in exchange for loyalty, you need testing technology that sees as they do. We possess a deep understanding of your customer's everyday challenges, and therefore a handle on what concerns you most as an operator.
This focus drives our innovation and development of testing tech and methods with the end-user at its core. Faster detection of customer-impacting problems means reduced customer service escalation and churn.
Reduce operating costs and revenue leakage with our automated CDR comparison and reconciliation solutions. Monitor and manage billing systems through campaign-driven testing designed to deliver billing accuracy and profitability data in real-time. and associated profitability.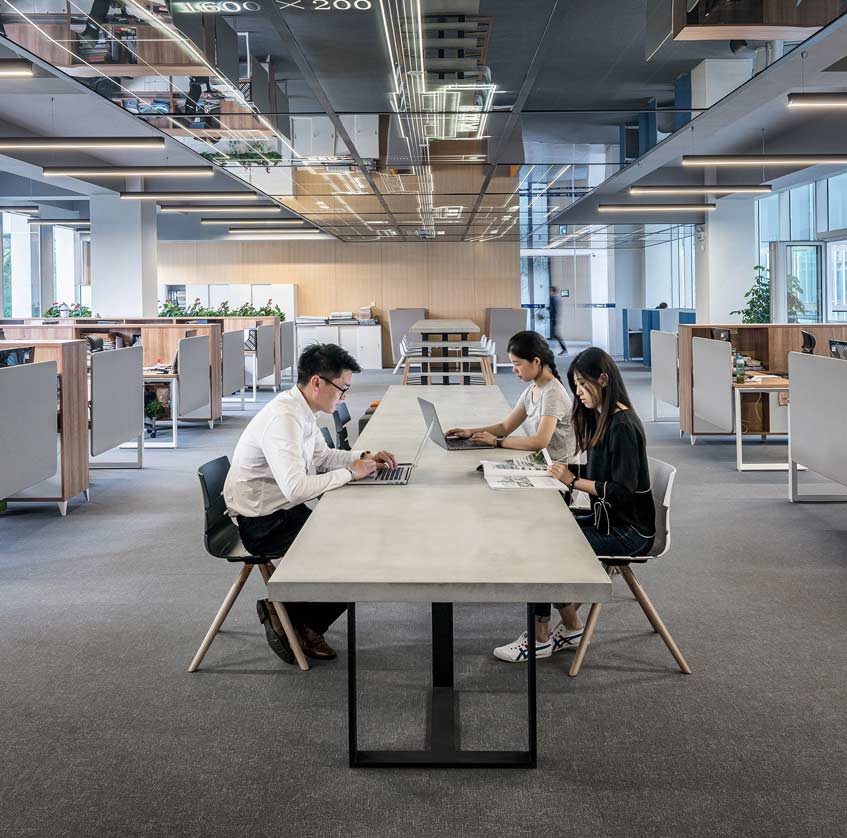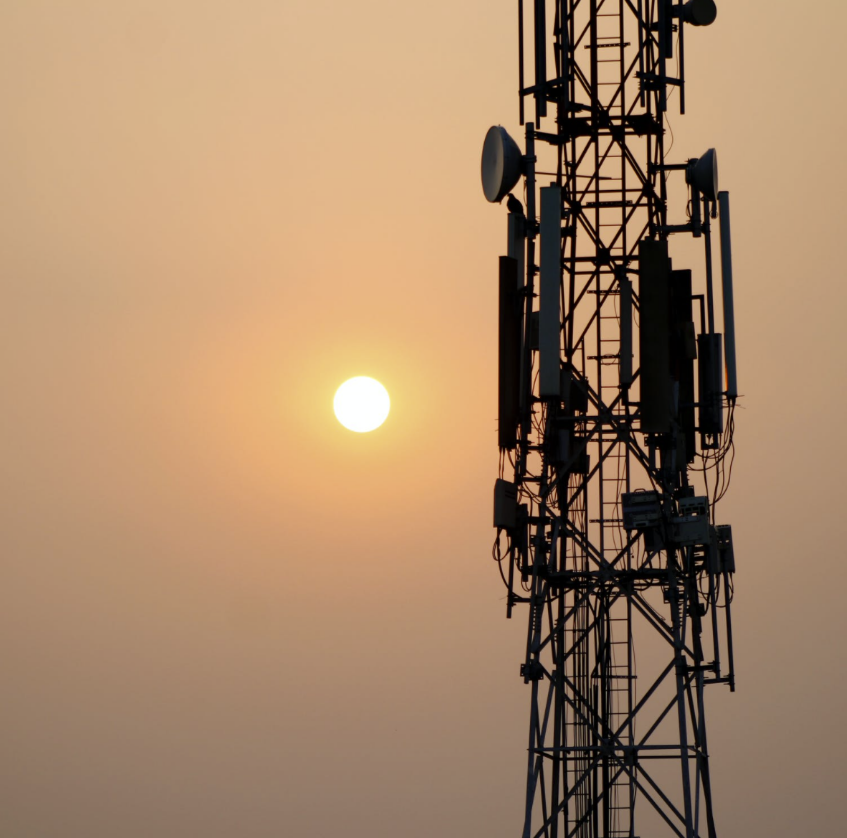 Streamlined and automated–deployment testing just got easier.
By definition, active testing allows users to interact with software as end-users. Testers assume the user role and provide the software with a range of parameters to validate the software. At RCATSONE, active testing is anything but typical.
Once our probes deploy with an embedded mobile device, no further physical access is required. Perform test entirely remotely while enjoying full device functionality from any geographic location. Create and initiate both scheduled and ad-hoc tests for a truly holistic view of network performance. You'll get better benchmark results with our frequency testing methods, allowing up to 3 million per day–all without parameter limitations.
Typical scenarios require physical access to deployed embedded-mobile probes. This limitation can create what we call "false ideal scenarios" that do not truly mirror user activity, delivering inaccurate results that fail to identify weaknesses. With RCATSONE, interaction is remote, eliminating the need for workforce deployment with the ability to control devices right from your RCATSONE dashboard or your desktop PC from anywhere in the world.
Monitor and Manage wireline quality and performance.
Ethernet service-acceptance testing involves using specific tests to confirm SLA validation performance on either a part (end-to-core) or the entire network (end-to-end). Today's Mobile Network Operators have significant challenges as they face the modern consumers' demand for more speed in higher bandwidth. This reality comes with considerable pressure to maintain a good customer experience and loyalty. Testing these services is left to technicians to perform basic service verification and quality-based tests to establish baselines.
At RCATSONE, our solutions begin with customer experience at the outset. The RCATSONE Titan Platform enables a real-time picture of all network facets from a mobile and data perspective. The resulting data collected via a customized dashboard is ready to help guide vital revenue assurance decisions, including the ability to see all components of a data transaction for TCP/UDP bandwidth throughput, packet loss, jitter and latency.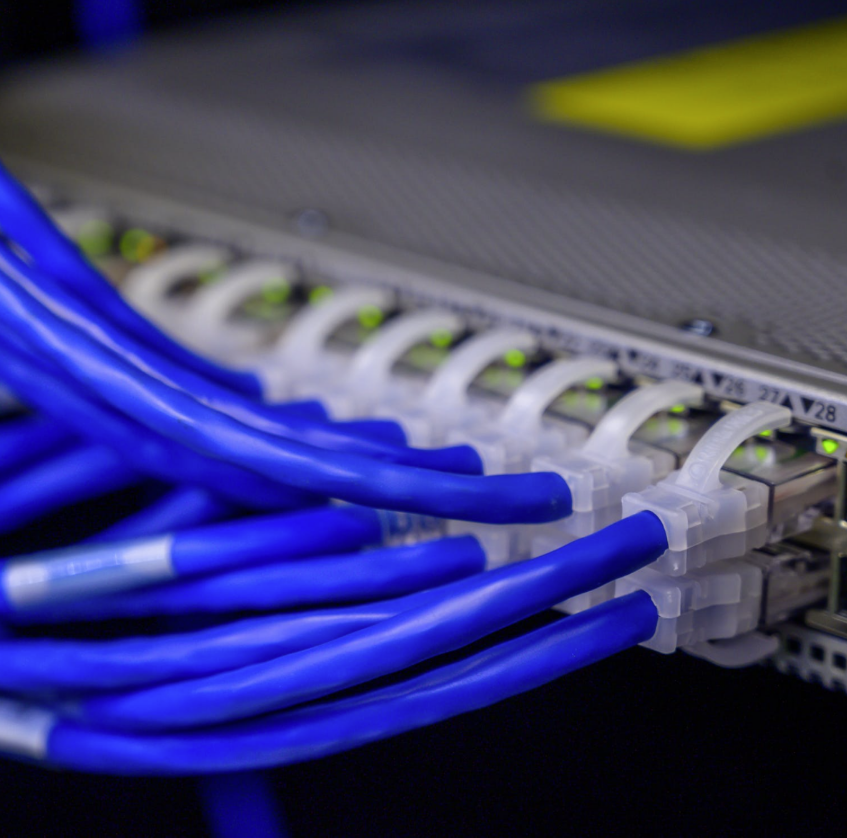 Ethernet testing form factors have evolved from traditional rack-mountable solutions to handheld devices. We leverage our integrated software and hardware solutions to provide unmatched support for our clients' organizational goals. Our rugged Gryphon probe is an ideal solution for large-scale testing in a Central Office (CO), Data Centre or RAN network. The RCATSONE Griffin Mini Customer Premise Solution (CPE) supports your customer premise equipment testing. In contrast, our Mobile App, a handheld Android/IOS-based testing application, is designed for deployment to field technicians and engineering teams – eliminating the need for separate, costly handheld devices. Instead, use the App from existing corporate-owned devices.
The latest news from RCATSONE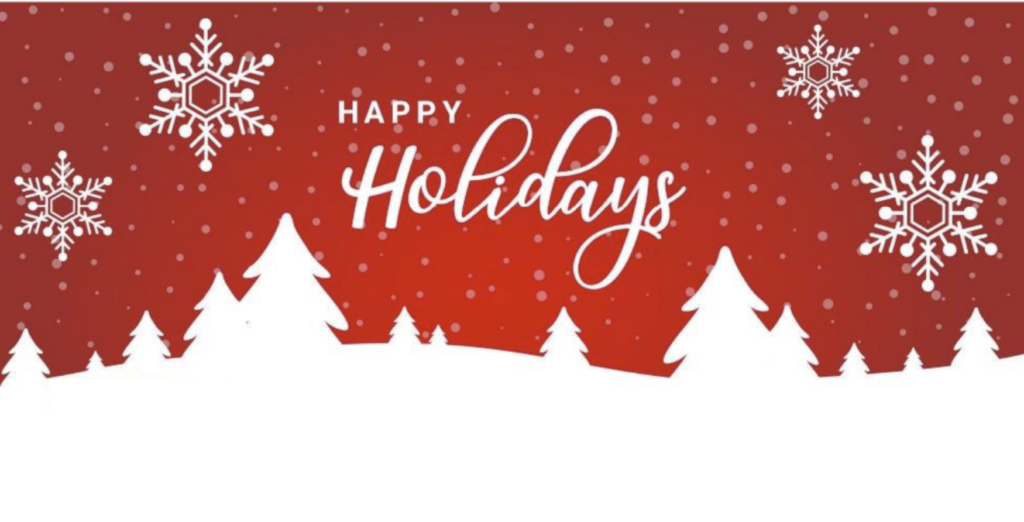 As 2021 comes to a close and we celebrate this…

Connect your world with RCATSONE
We improve consistency in customer experience by performing a common set of tests throughout the entire network footprint. These tests are executed in a fully automated fashion.
We increase operator visibility of service quality by providing network-wide reporting of measurements based on quality indicators (KQI's) and key performance indicators (KPI's).
Reduce churn and increase customer satisfaction through proactive management of issues highlighted by the RCATSONE platform.