Get real-time, network-wide performance and availability information.
RCATSONE QOSMANAGERTM
Timing is Everything.
The RCATSONE QoSManagerTM is a powerful platform that offers automated testing, centralized management and aggregated reporting for large numbers of deployed probes. It lets users run test scenarios at designated times and receive completion notifications as well as test results.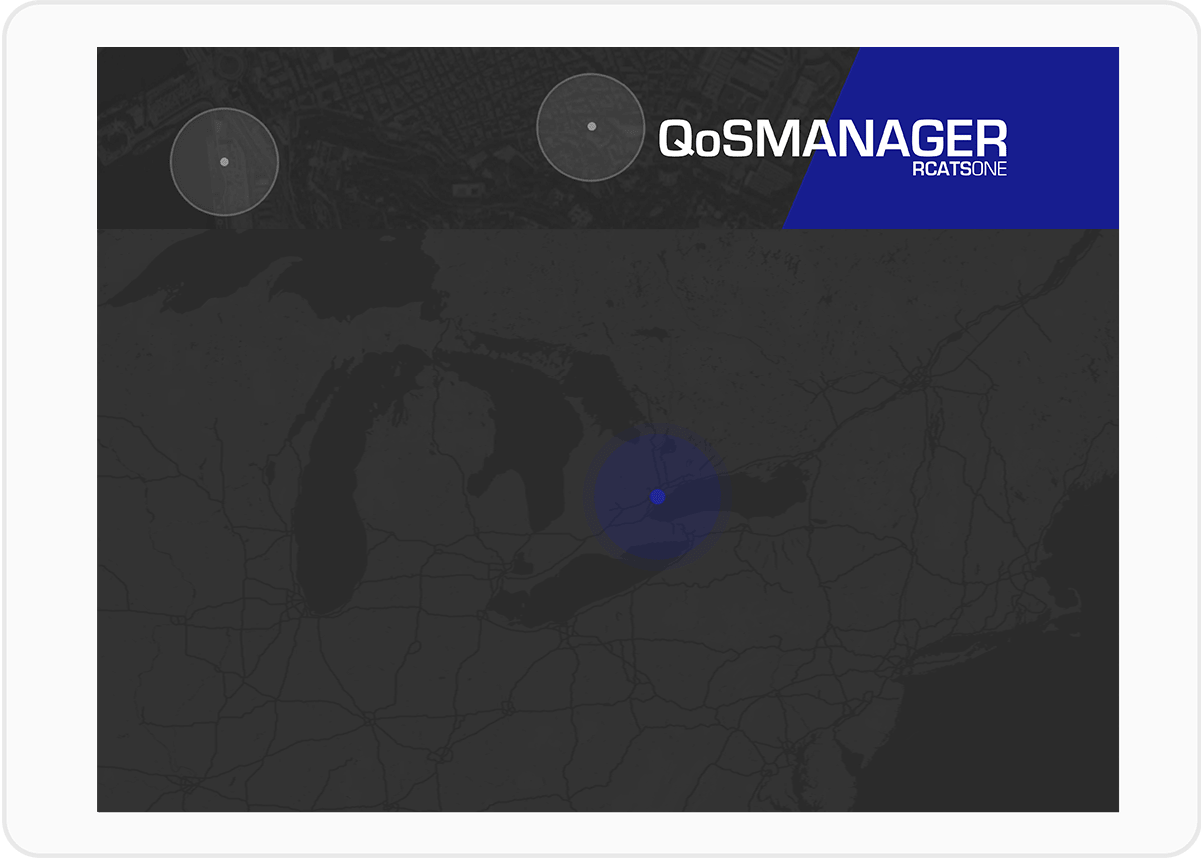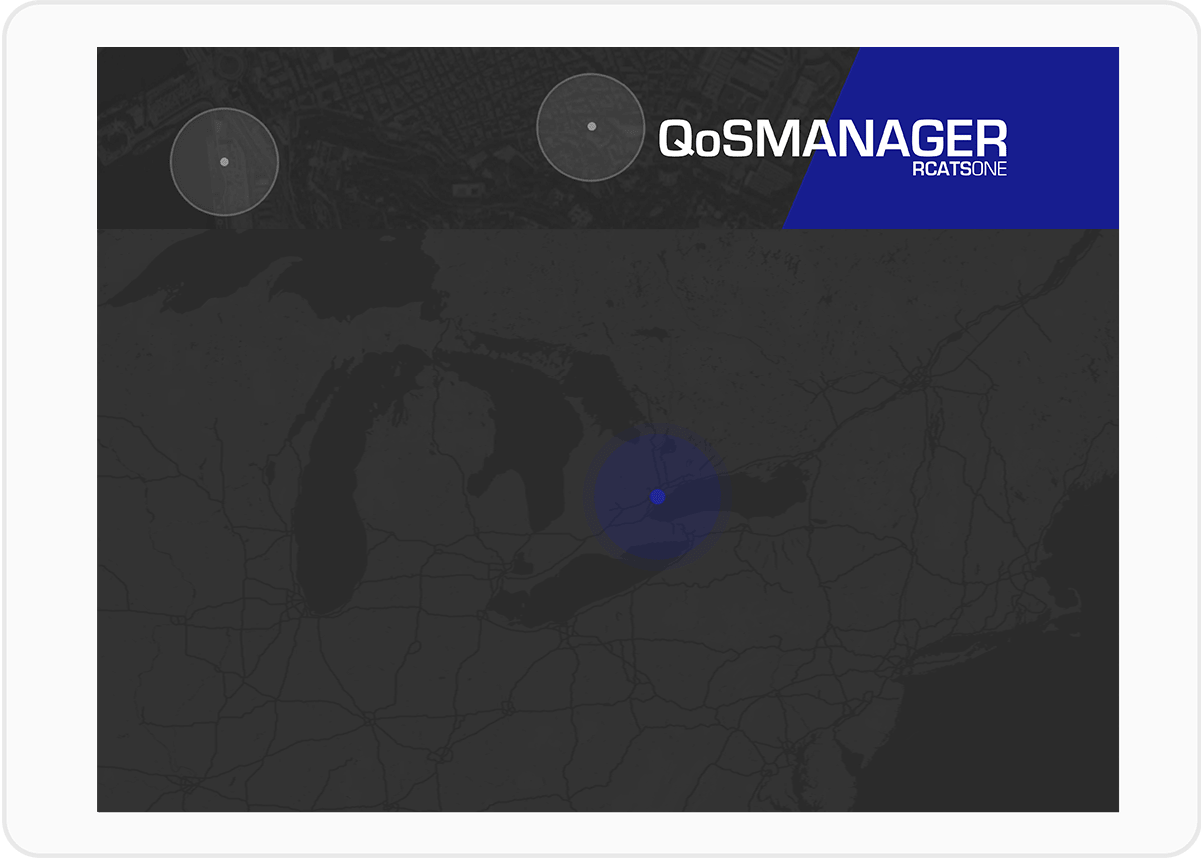 RCATSONE QOSMANAGERTM
Ensuring Customer Success.
Each QoSManagerTM provides a test scheduler, configured through the QoSExecutiveTM, that enables RCATS users to execute test scenarios at designated times and be notified upon the completion of the test. Upon completion of each test, the QoSManagerTM populates the database in the QoSExecutiveTM with the test results, including Service-specific measurements, Key and Quality Performance Indicators.
The tests profiles are created with the QoSTestCase builder, part of the QoSManagerTM platform.
Automates service validation testing for voice, data and messaging services from an end-user perspective
Test scheduler coordinates execution of multiple tests across hundreds of Remote Test Platforms (RTPs)
Collects service-specific measurements and Key Performance Indicators (KPIs) for each test
Delivers test results to the QoSExecutiveTM database or to external systems via Secure-FTP, e-mail or an SQL interface
Provides ability to filter and route test results based upon pre-determined criteria
Distributed architecture scales across hundreds of geographically dispersed locations
Ability to integrate with HLRs to dynamically reprogram subscriber and service profiles during test execution.
Automated, centralized service monitoring, testing and reporting reduces operating costs
Faster detection of customer-impacting problems facilitates resolution for increased customer satisfaction
Positive customer satisfaction reduces churn and increases revenues
Network-wide, real-time reporting of measurements and keyperformance indicators (KPIs) increases operator visibility of service quality
Performing a common set of tests throughout the entire network footprint ensures more consistent customer experience
Extensive recursive testing capability reduces the time required and associated risk of network infrastructure installation or modification
Service quality baseline information measures network change and upgrade impact.
The Difference
Enter in your email and receive the QOSMANAGERTM spec sheet