RCATSONE Multimedia Messaging Services - Service Value Package
Validating the end users experience of Multimedia Messaging Services
The Multimedia Messaging Services (MMS) Service Value Package (SVP) validates the quality of service experienced by end users for sending and receiving MMS messages. For each MMS test, the SVP sends/receives messages over the air interface and through the operator's network. It then records detailed information regarding latency and throughput. Test results are reported in real-time, providing operators with full visibility into current network performance and enabling rapid-response to issues.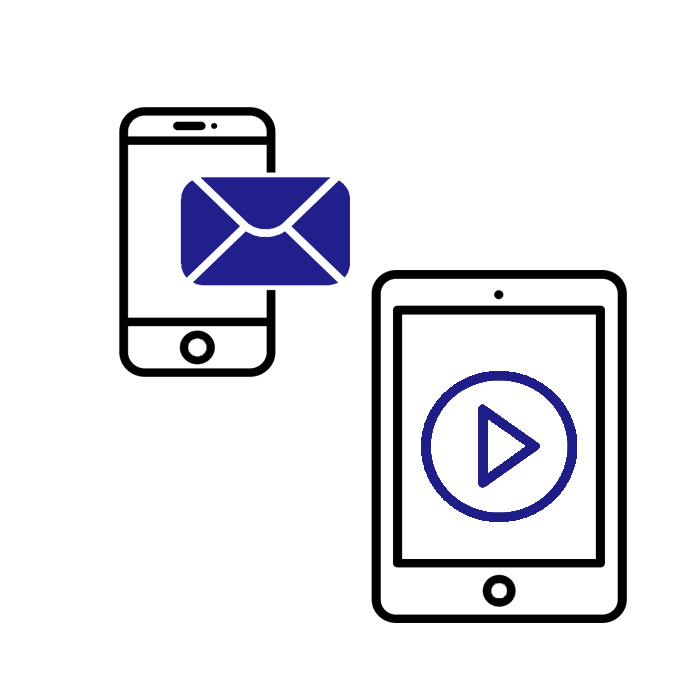 The MMS SVP provides test profiles to validate a variety of MMS scenarios, including mobile-to-mobile, mobile-to-email, and email-to-mobile. Specific to mobile phones and networks, these profiles are fully parameterized and extensible, enabling operators to develop their own profiles to address complex or operator specific test requirements. In addition to the fully-automated test mode, the solution also provides operators with an interactive mode for validating network modifications prior to deployment or for trouble shooting network service issues.
MMS validation from a subscriber perspective
Tests mobile-to-mobile and email-to-mobile MMS messages through the operator's network
Validation of voice calls from a subscriber perspective
Enables continuous monitoring of service quality and availability from large numbers of geographically dispersed locations
Supports RCATSONE's Mobile Identity (MI) ServerTM, providing a centrally located pool of SIM modules for testing various subscriber profiles in remote locations
HLR access control via custom integration or SSH-based CLI scripts
Flexible and extensible script language with advanced parameterization, control and logging functionality
Interactive mode for test development and troubleshooting
Increases customer satisfaction by reducing the time required to detect customer-impacting problems
Reduces operating cost by automating monitoring, testing, and reporting
Increases operator visibility of service quality by providing network-wide, real time reporting of measurements and key performance indicators (KPIs)
Improves consistency in customer experience by performing a common set of tests throughout the entire network footprint
Reduces the time and risk to install or modify network infrastructure by providing extensive recursive testing capability
Increased revenue and reduced churn through positive customer satisfaction
The Difference
Enter in your email and receive more information about our Multimedia Messaging Services package
Connect with us to get started or for additional technical features and details.
Lets grow together.
Contact Us